Learning Spaces
Report on learning spaces in schools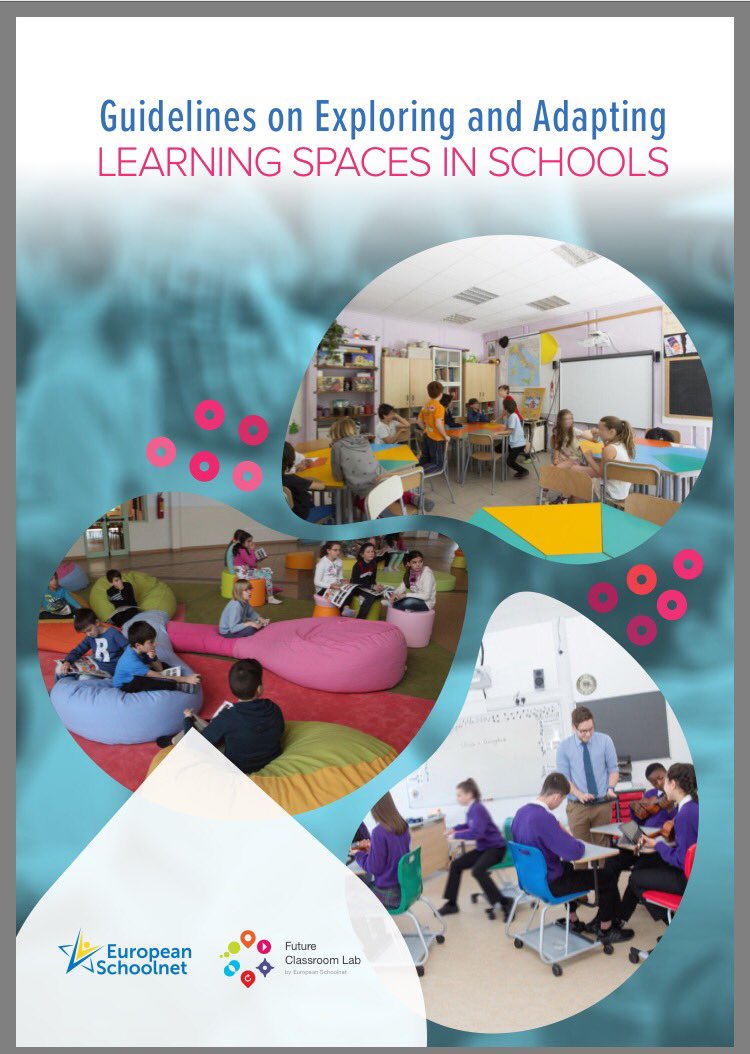 Adapting learning spaces is set to become an increasingly important issue for policy makers and school leaders, as it facilitates innovative pedagogies using technology in the classroom. For this reason, EUN has published Guidelines on Exploring and Adapting Learning Spaces in Schools.
The report provides practical advice and support to schools on how to develop and adapt learning spaces to facilitate the innovative use of ICT and collaborative approaches to teaching and learning. It aims to inspire school leaders and teachers to rethink their current classroom practice, and demonstrate how even small changes to existing learning spaces can significantly improve students' active learning. A key finding is that the situation is varied across Europe, with some countries being more advanced in addressing the need to develop more flexible learning spaces, while others are yet to recognize it as a policy priority.
This publication was developed in collaboration with eight Ministries of Education and it was sponsored by Steelcase and Microsoft.
Download here:
Future Classroom Lab learning zones
The Future Classroom Lab is formed by six different learning spaces. Each space highlights specific areas of learning and teaching and helps to rethink different points: physical space, resources, changing roles of student and teacher, and how to support different learning styles. Discover the different zones now!
Download the full document here (PDF)
Explore all the learning zones!