Interactive Classroom
The Interactive Classroom Working Group (ICWG) set up in 2013 is one of four current European Schoolnet working groups. The aim of the Interactive Classroom Working Group is to enable Ministries of Education to explore common areas of concern, share experience, and address policy challenges related to the integration of a wide range of technologies in classroom and their impact on teaching and learning. It explores every year different topics such as the pedagogical use of mobile devices and K-12 cloud services, Personalized learning, Bring your own device (BYOD) or Designing learning spaces.
The latest topic is Makerspaces, especially those which are located within schools. In 2019 the group investigated how they link to pedagogy, the curriculum, cross-curricular projects or specific subjects, STEM education, and skills development.
Latest News
FCL Guidelines for learning labs
Practical guidance to school leaders and teachers that wish to create their own learning labs or to adapt their learning spaces in other innovative ways. Detailed case studies are part of the guidelines. Available in EN.
Highlights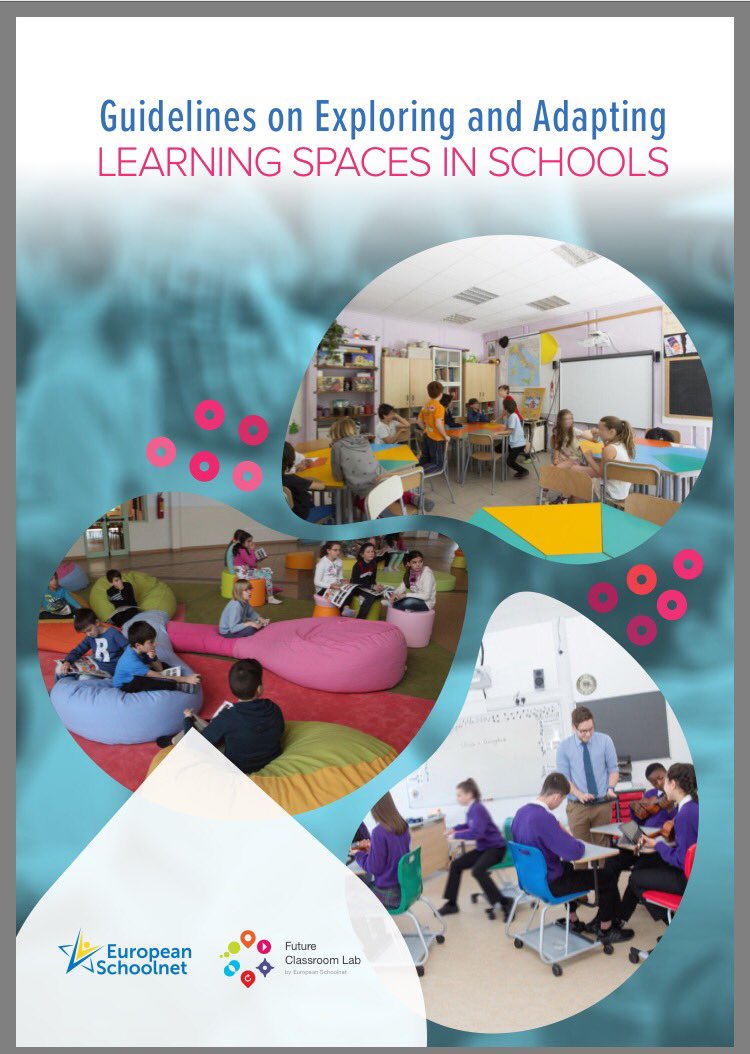 Guidelines on Exploring and Adapting Learning Spaces in Schools
Practical advice and support to schools on how to develop and adapt learning spaces to facilitate the innovative use of ICT and collaborative approaches to teaching and learning. Available in EN, IT and ES.
Two guides have been published to provide guidance for school leaders and IT administrators: "BYOD - Technical Advice for School Leaders and IT Administrators" (2017), including four pocket guides, and "BYOD - A guide for school leaders" (2015)
ICWG pedagogical videos
Videos to showcase innovative pedagogical practice in classrooms across Europe.

Contact us
Postal and visiting address
EUN Partnership / Future Classroom Lab
Rue de Trèves 61
B-1040 Brussels, Belgium
See map here
Email
fcl@eun.org
FCL Newsletter
The newsletter is sent out 3-4 times a year in English and it includes news from the Future Classroom Lab and related projects. Subscribe now >>